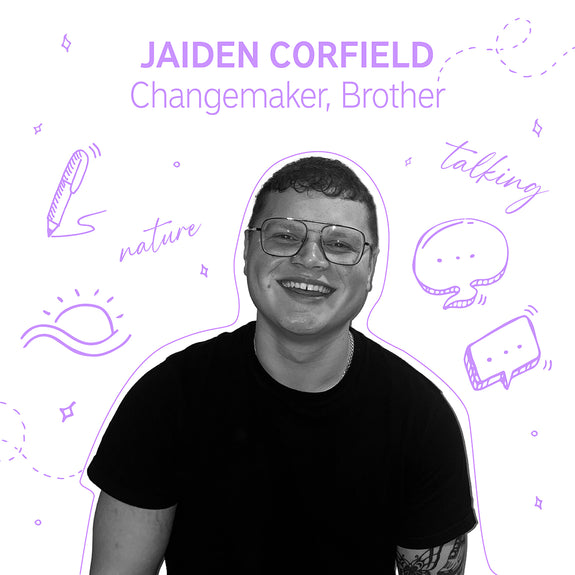 Passionate about empowering young people and adults to work together to co-lead new approaches to social change.

Founder of Outliers – a leadership and wellbeing organisation that works with young boys across NW England to explore masculinities, redefine success and empower new models of leadership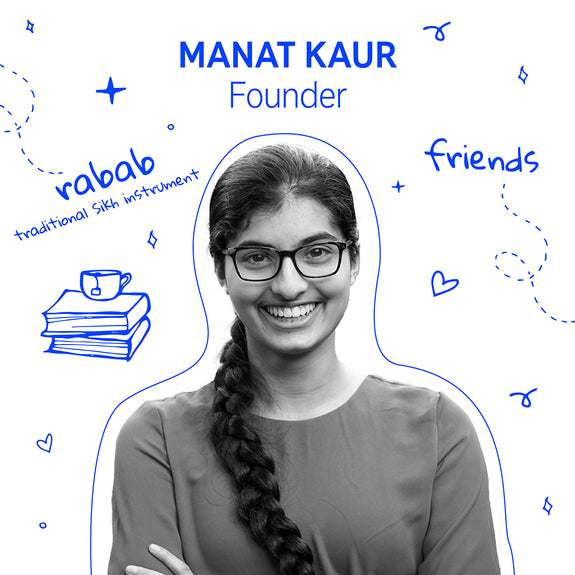 Passionate about using the power of storytelling to challenge social norms, and inspiring young girls with the confidence to discover their authentic goals and freely explore their passions. Founded Object, as in "objecting to female stereotypes", a platform to share professional women's stories of struggle and success. First Steps – An interview series developed by Manat on how Ashoka Changemakers began to make a difference in the world, all starting with one or two first steps
Passionate about representing young people's voices in addressing the climate crisis.

Founder of Climate Cardinals – an international youth-led nonprofit working to make the climate movement more accessible to those who don't speak English – to educate and empower a diverse coalition of people to tackle the climate crisis. 

Co-Chair of the WEF's Generation Restoration Hub, UN Youth Advisor on Climate Change
Farkhunda
Istanbul, Turkey
Passionate about sport as a universal tool to empower vulnerable people and integrate refugees, with the ability to drive gender equality.

Professional football player in the Turkish Super League. Founded Scarborough Simbas – a Toronto based non-profit organisation offering football-based refugee integration programming.

Directed operation Soccer Balls –evacuation mission of 300+ Afghan Youth National female footballers from Afghanistan to Portugal
The changemaker knowledge hub
Curious about creating positive change?
Confused about where to start?

Whether you're not sure what it means to be a changemaker or just want to know a bit more on what it takes to creative positive change in the world, our Changemaker Knowledge hub can help you take your first steps.

@theinkeylist
#knowledgepowerschange
Tag us in your changemaker journey and share what positive changes YOU are creating for the world!