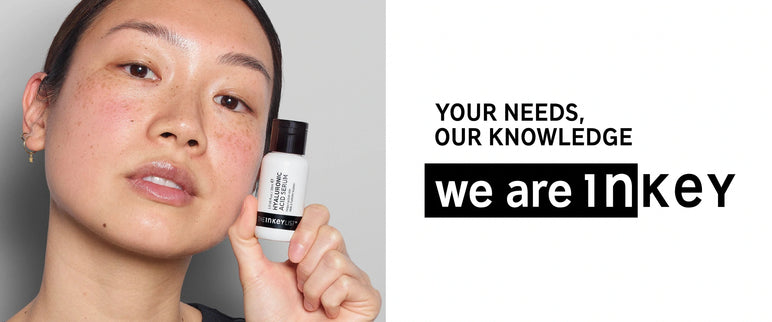 Join the Inkey
Affiliate Program
Founded on the belief that better knowledge powers better decisions, The INKEY List is IN with our community, to ensure they receive the best knowledge for their skin, however they want, whenever they want!

And now, you can join The INKEY List's community of creators and publishers, where you can earn commission by sharing the knowledge and promoting our INKEY products.

We would love to work with you!


Competitive commision rates

Access to community benefits

Such as creative assets, mailers, brand and product updates

Available in the UK, US, EU and CAN
What is the process
Our affiliate team will review your application and be back in touch via email

If approved we will be in touch with next steps!