Oily Scalp
Improve the appearance of oily, greasy hair with our range of treatments for oily scalps. Specially formulated with hydrating, balancing ingredients, these products for oily & greasy hair will help to revive your scalp, reduce build-up, and target excess oils. Try our Hair Quiz to get a personalized haircare routine in 2 minutes by answering a few questions about your hair goals.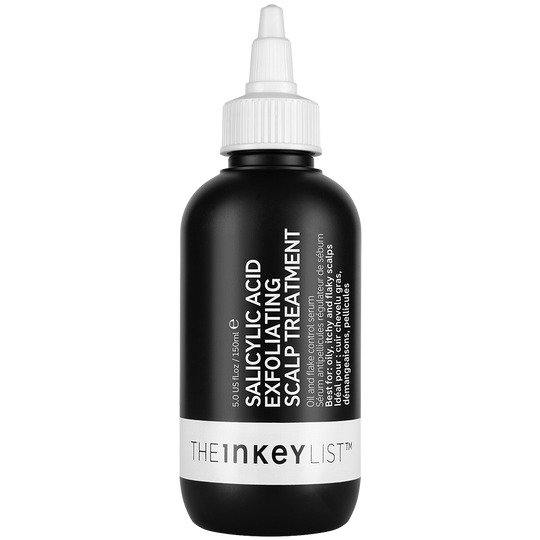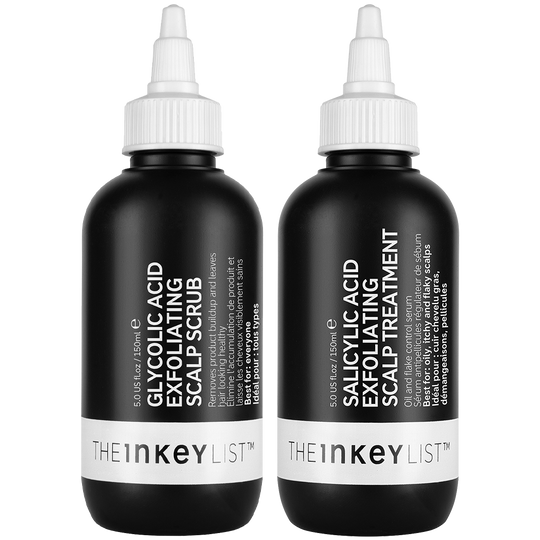 Clean & Healthy Scalp Duo
The 10 minute scalp saviors that exfoliate and stimulate follicles, helping to promote healthier hair growth.
(Worth $30.98) $29.43