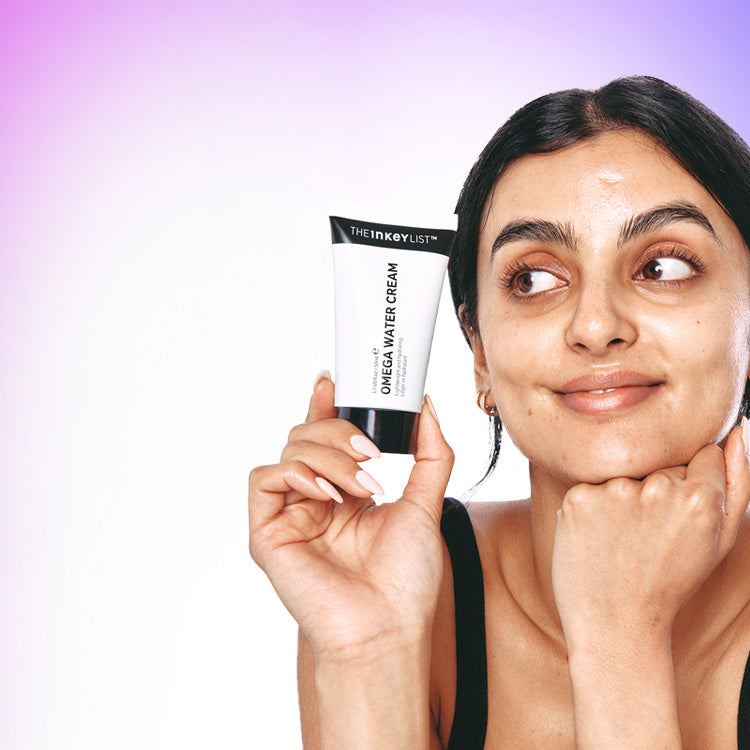 myINKEY
Earn exclusive perks just for being part of our community.
Want to be rewarded for being smarter with your skincare? Become a myINKEY™ Rewards member today and unlock exclusive access to everything from FREE delivery to FREE skincare plus, you'll be first on the list when we drop a new launch. Sound good? Let's go.
01
Join myINKEY Rewards
It's free to join and get 150 bonus points just for signing up!
02
Earn Points
Earn points when you shop, follow us on social media, and more.
03
Enjoy Rewards
Redeem points for money off, free products and exclusive rewards.
Bank your points then spend them on your favorites.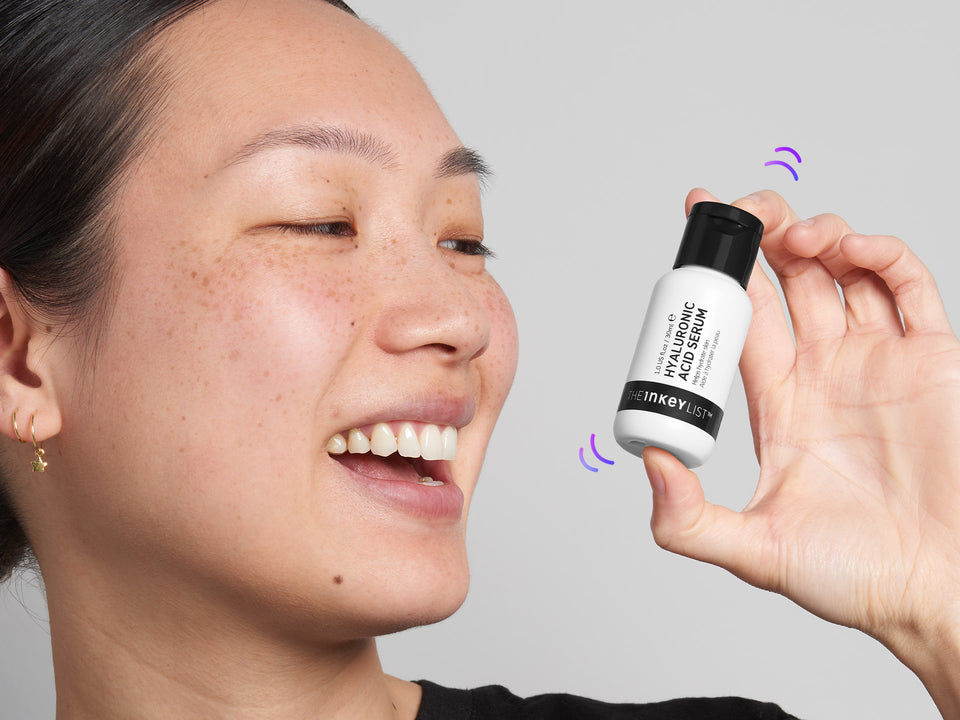 Share the Savings!
REFER A FRIEND
The first rule about rewards – tell everyone about it. When you share the love with a friend, they'll get 15% off and you'll get $15 off your next order when they make a purchase. Win, win!
We're all in this together. Be part of the most epic group of skincare fanatics you'll ever find.